Accessories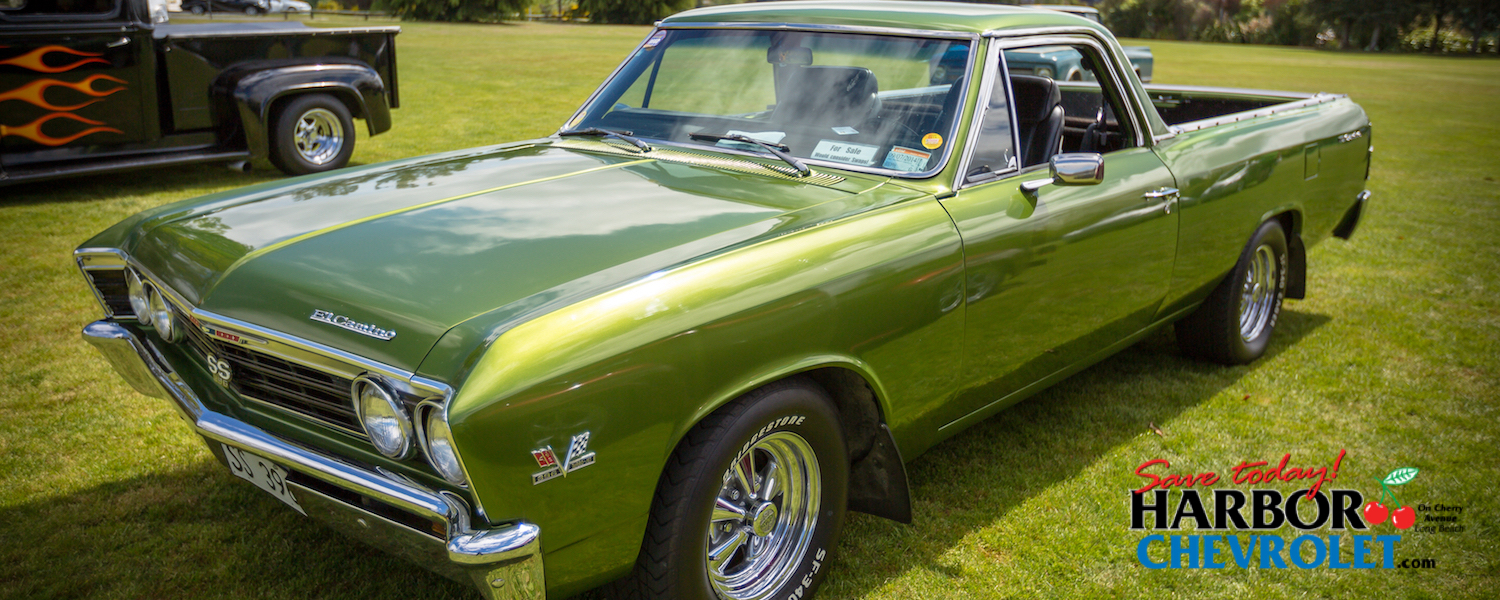 Harbor Chevrolet – Accessories
When you want to augment or personalize your ride, you need the right vehicle accessories from a team of knowledgeable experts. That's where Harbor Chevrolet comes in.
We have the right vehicle accessories at the right price, and our team is ready to make sure you get what you want for your vehicle. From those small, but impactful chrome details, to rims, spoilers, engine and exhaust modifications, we can help you upgrade your ride into a head-turning dream machine that stands out, even in a city as bold and bright as Long Beach, CA.
Contact our Parts Department to see what's available for you. If we don't have it, we can get it. Use the simple form below, or just call us at (877) 622-8122 with your inquiries. We're here for YOU!