Privacy Policy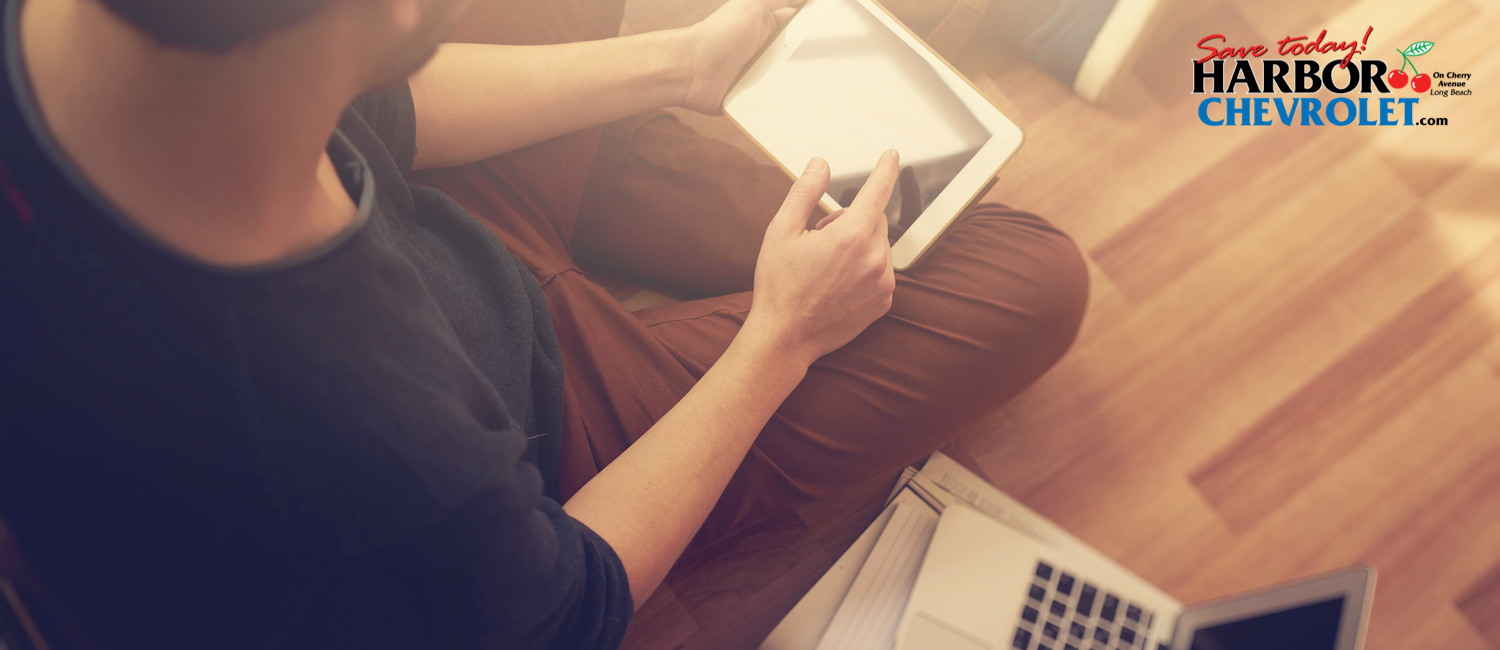 Harbor Chevrolet - Privacy Policy
Here at Harbor Chevrolet, we know that our customers in the Los Angeles area take their online privacy seriously. We strive to build a relationship based on trust and transparency.
The following privacy policy describes the information we collect from and about you during your visit to our website. The policy also details how we use that information, how and with whom we share it, and the aggressive steps we take to protect your data.
Our website may contain links to third-party outside web addresses. Those outside sites may also contain links to third-party sites not controlled by us and this privacy statement does not cover those sites. It's a good practice in online safety to thoroughly review the privacy statement of any site you visit before providing any personal information.
We collect personal data from the information you may provide when filling out an online application form. This information may include your name, home and work telephone number, email address, social security information, income information, data regarding employment, and your status as a homeowner or rental tenant.
We reserve the right to use cookie technology or other online tracking technologies to gather aggregate anonymous information about your visits to our webpage. This information is used in marketing efforts to measure site activity and to generate ideas on how we can improve our website. This information may include the length and time of your visit, the specific pages you browse on our website, the website you visited directly preceding your visit to our site, and the name of your ISP.
Occasionally, it is required of us to share your information with other companies to provide you with the services you are requesting. For example, we may share information about you with a credit-reporting agency after you complete our online Credit Application. By law, any outside company with which we share your information for the above purpose is contractually required to comply with confidentiality standards.
We will not provide your information to any unaffiliated third party for their independent use without your permission. We will disclose your personal information as required by law, in conjunction with a governmental inquiry, or in litigation or dispute resolution. We will never sell your information to anyone. Our internal processes are designed to restrict access to your information to our employees, agents, and contractors. We will maintain physical, electronic and procedural safeguards designed to protect your personal information.
We encourage you to Contact Us if at any time you have questions or need clarification regarding our privacy policy. We're here to help.